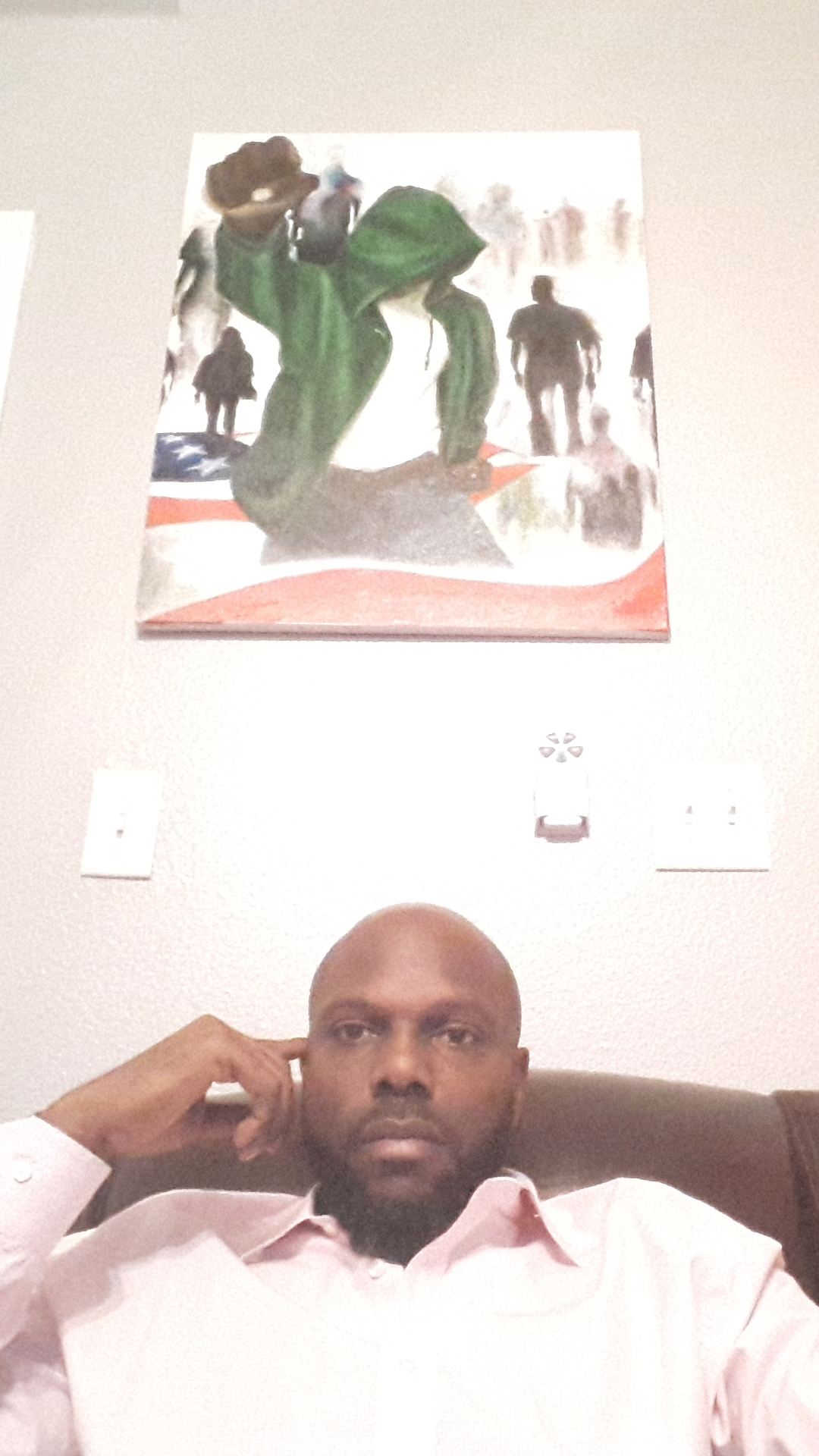 Thank you for purchasing my book. I'm Obadiah. I'm a native Nashvillian whose lived in Charlotte, Northern Virginia and now Dallas. It took me a while but I finally finished college at Middle Tennessee State University.

This is my first novel. I've started stories before but never finished. I procrastinate and I get distracted. I watch TV and I sleep. So personally it's a huge accomplishment for me to complete this book.

Hmmm…more about me. I work a regular job. I really want to begin mentoring. I feel that the years have given me wisdom I need to impart. I'm pretty stuck in the 90s and I'm ok with that. I'm the youngest of five and by far the most handsome. I have a slew of nieces and nephews, grand nieces and nephews.  Society is too crazy and I am too impatient to have my own kids.

That's enough about me. I'm just a vessel delivering a story. I hope you like it. Leave your rating and comments. But be nice. I'm an artist and I'm sensitive about my s****.
– O.